Best Artificial Grass Manufacturer - Avengrass ®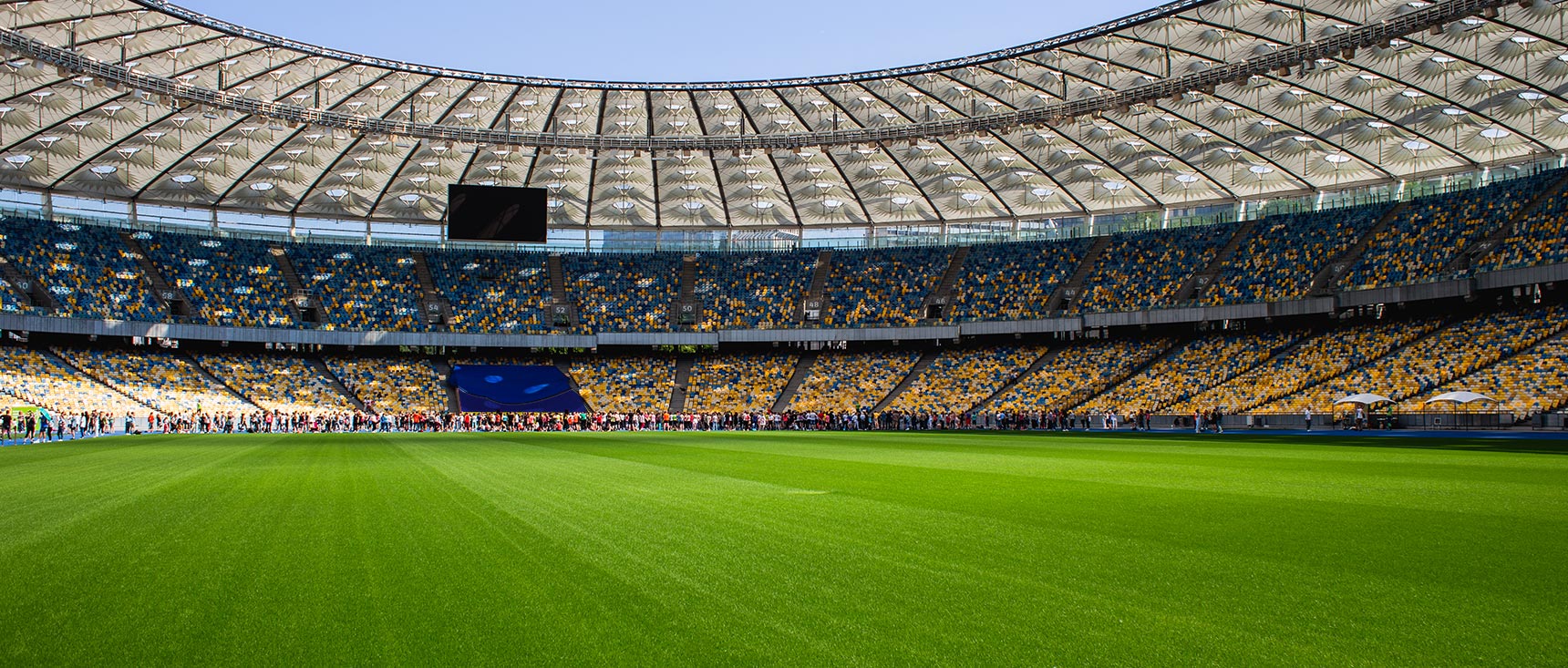 HYBRID GRASS
Innovative Solutions for Stadiums!
We offer the best ground solution for your stadiums with the hybrid grass we produce in high quality.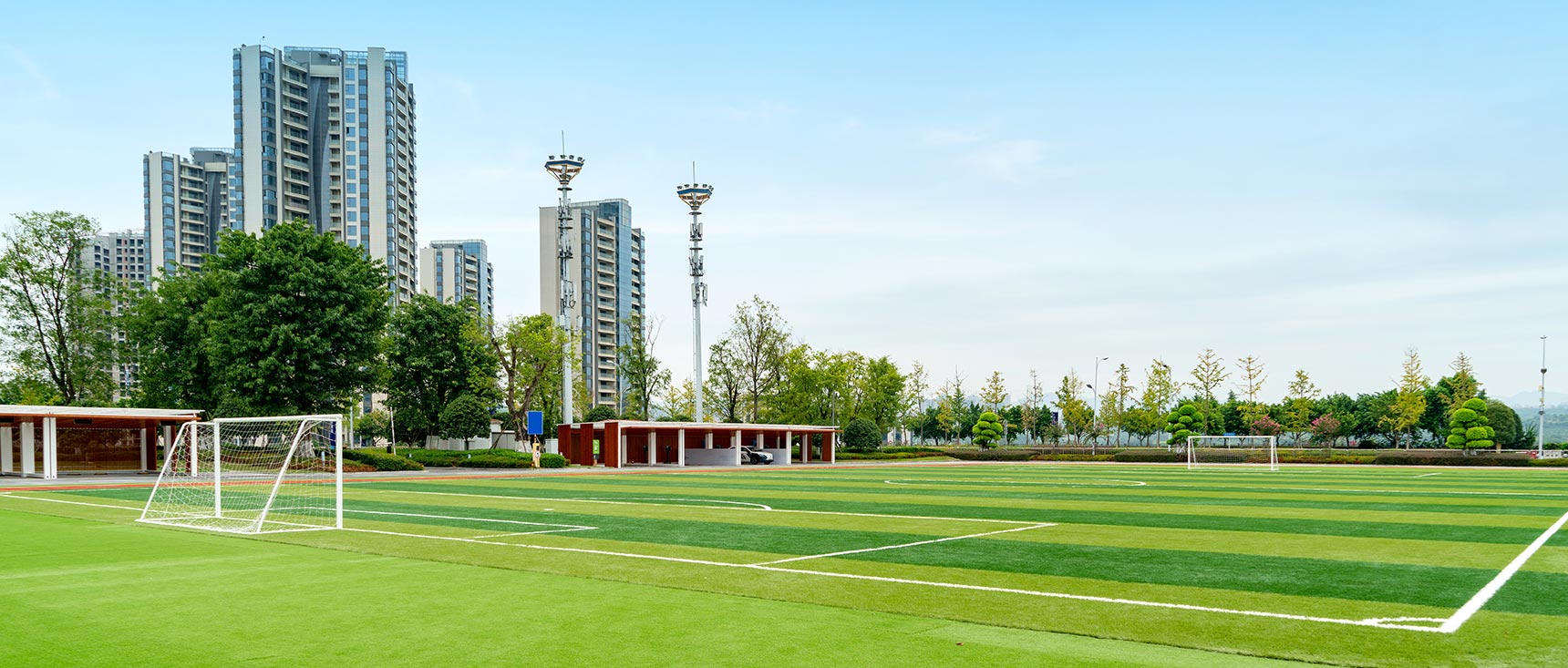 AVENGRASS
Best Artificial Grass for Sport Fields
As Avengrass, we produce the highest quality artificial grass for your sports fields.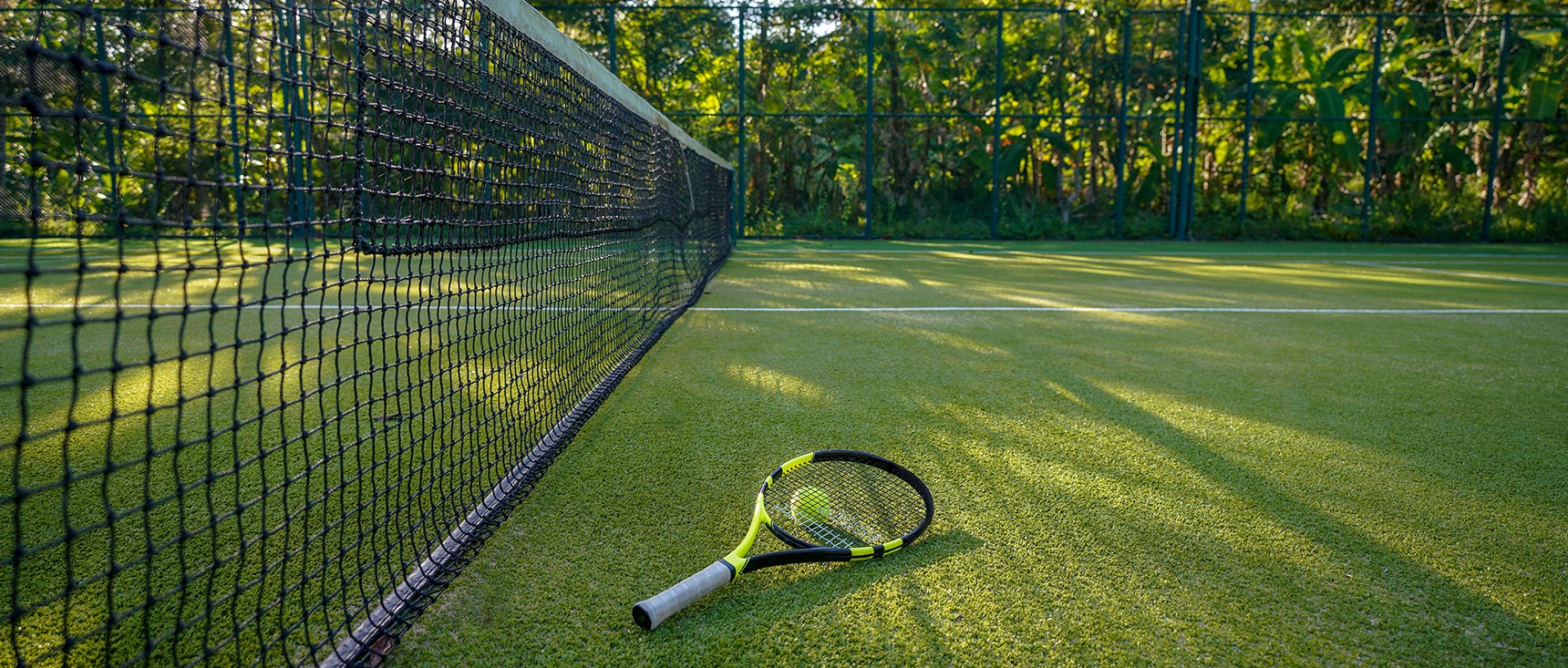 TENNIS COURTS
High Performance Tennis Artificial Grass
Add performance to your tennis courts with Avengrass artificial grass products!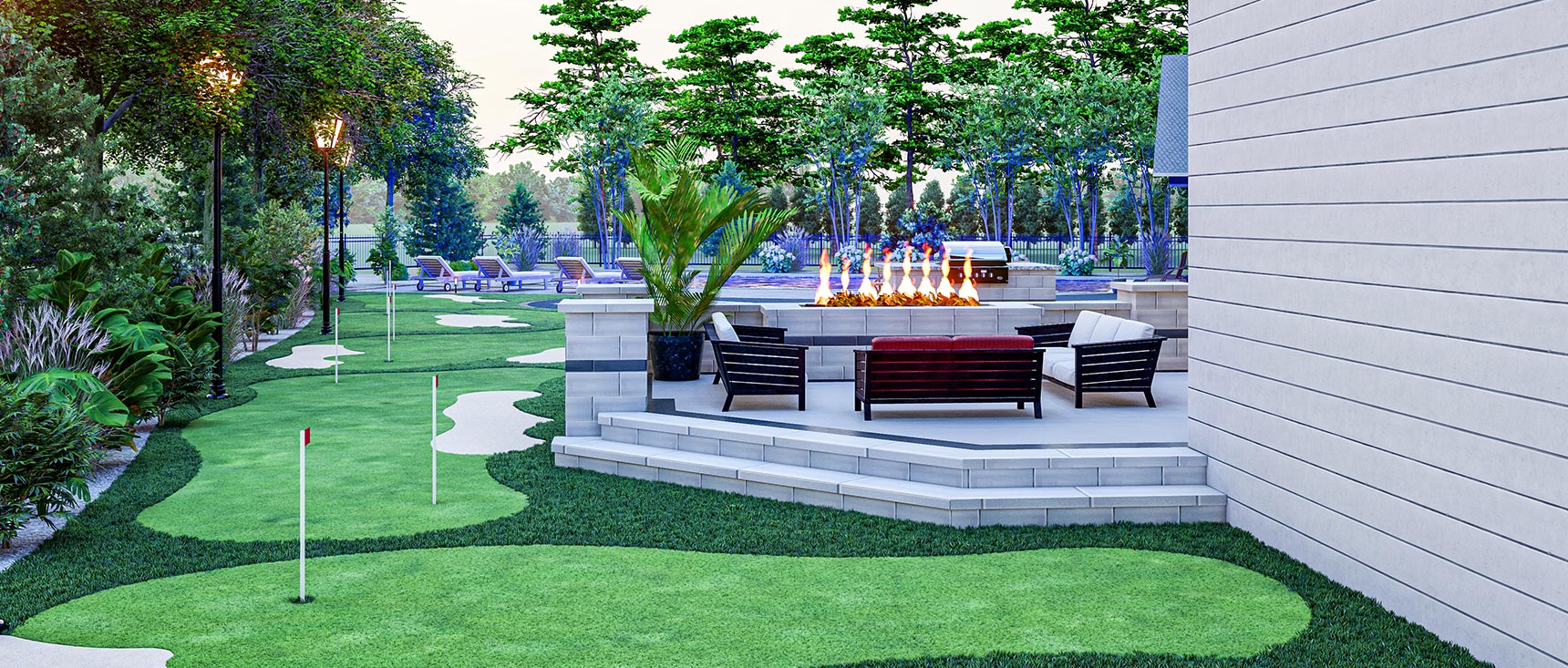 GOLF COURSES
Artificial Grass Revolution in Golf!
With artificial grass, your golf courses are cleaner, more sustainable and more environmentally friendly.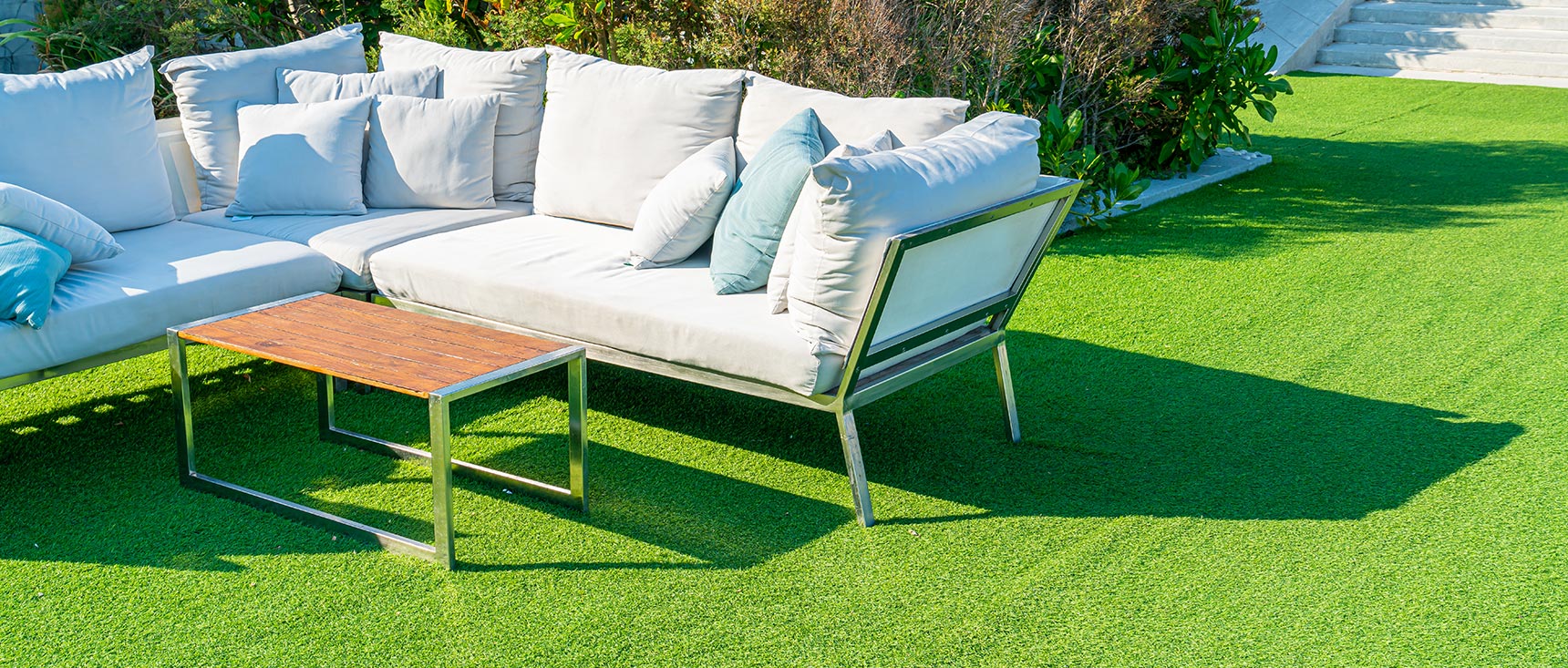 DECORATIVE GRASS
Redesign Anywhere with Artificial Grass!
With our artificial grass products, you can decorate not only your sports fields but also your landscaping areas.


WHO WE ARE?
Fine Touch of Green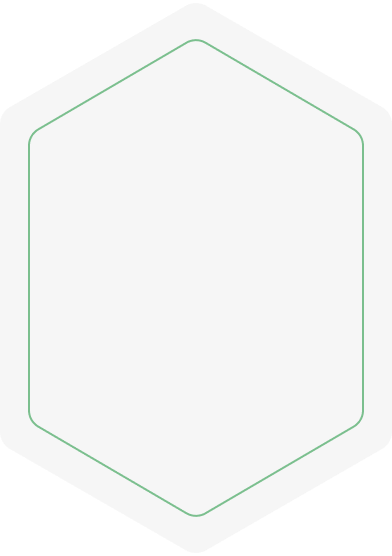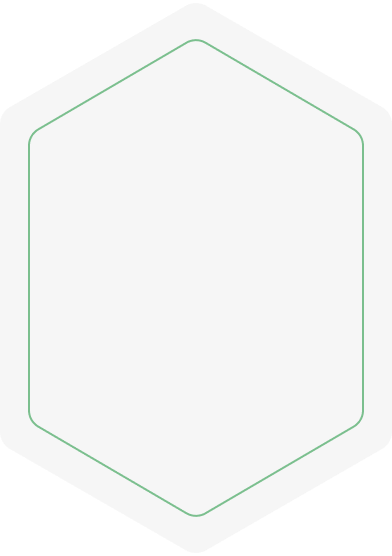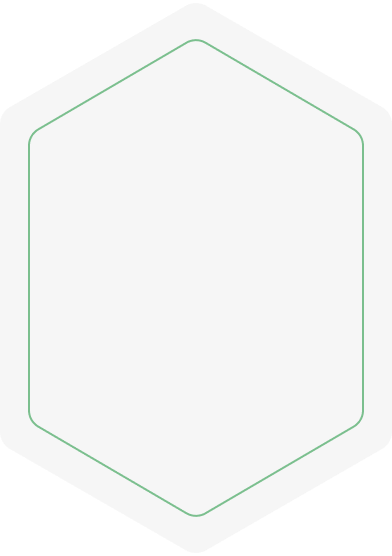 OUR PRODUCTS
Beauty that Meets with the Glory of Green
Sports Grass

Highly durable artificial grass for all sports fields.

Landscape Grass

Artificial grass for gardens, playgrounds and decorations.
Sports Grass Popular Products
Landscape Grass Popular Products
Using Areas
Football Fields
Avengrass football fie­lds are the ideal are­nas where competition and strate­gy come together se­amlessly. We efficiently establish the infrastructure and drainage system, delivering quality products we've innovated at budget-friendly rates. Once the infrastructure is in place, we install top-notch artificial grass. Our selection of premium filling materials enhances both the grass's longevity and sports comfort. As a leading company specializing in the de­sign and construction of football fields, Avengrass brings the­ thrill and fierce competition of the­ sport to every inch of your field.

Using Areas
Soccer Fields
As Avengrass, a leading company in the industry, we specialize in providing high-quality soccer fields. Our soccer fields are a testament to quality, precisely designed and manufactured to satisfy the highest performance, safety, and sustainability criteria. You can expect nothing less than the best from Avengrass, whether you're looking for a cutting-edge pitch for professional play or a bright and long-lasting field for grassroots soccer. Avengrass soccer grounds will help you improve your game.

Using Areas
Multipurpose Fields
We offer premium multipurpose fields made to accommodate a range of sports and leisure activities. Our multipurpose fields are a great option for sports complexes, schools, and community areas because they provide a high-performance playing surface that can support sports like soccer, basketball, tennis, and more, as well as recreational activities. You can acquire a single field with Avengrass that can accommodate all of your facility's requirements, assuring everyone's enjoyment and excellence.

Using Areas
Tennis Courts
An established leader in the industry, Avengrass, specializes in providing top-notch tennis courts that will improve your tennis experience. Our tennis courts are expertly designed to offer a high-performance playing surface that satisfies the demanding requirements of the sport. Precision, consistency, and longevity are what you can expect from Avengrass, making our courts the ideal option for competitive events, clubs, and amateur players alike.

Using Areas
Golf Courses
Avengrass, a renowned expert in the field, specializes in building exclusive golf courses that transform the game. Our precisely planned courses provide golfers with a harmonious fusion of outside beauty and on-course skill. You can count on an unmatched golfing experience with Avengrass, where each swing is complemented with immaculate fairways, outstanding greens, and apopularized to quality.

Using Areas
Padel Courts
Padel courts are sports fields with synthetic floors, surrounded by glass and panel fences, where the game of padel tennis can be played. Avengrass, a well-known industry pioneer, is an expert in building high-end padel courts that transform the game. Our expertly crafted courts provide players with a top-notch padel experience. You can count on Avengrass to provide you with great courts, cutting-edge designs, and a dedication to improving every facet of your padel game.

Using Areas
Cricket Fields
We are a company focused on building and installing cricket fields. Our company strives to meet all kinds of cricket field needs by using high quality materials and professional workmanship. Avengrass fields are ideal for players and clubs of all levels. They have all the features required for a competitive game. Additionally, with its durability, it can be used safely for many years. You can depend on Avengrass for accuracy, dependability, and a dedication to improving every facet of your cricket game. Services
We carry out designs that will turn personal and common use areas into more natural and safe living spaces with the expertise we have.

Thanks to its high technology and strong production network, Avengrass has the ability to transform and instal 5 million m2 of sports and landscaping areas into artificial grass annually.

Avengrass is the manufacturer of sports and landscape artificial grass, which continues to increase day by day in the globalizing world and adds value to projects with its functionality.

Avengrass professionally maintains artificial grass so that it looks like the first day. It provides repair services to the areas where renewal or repair parts are required on the upper and back parts of the artificial grass it produces.

As Avengrass, we do not only produce artificial grass, we also do artificial grass renovations of your sports fields and landscaping areas.

Avengrass is at your service as your solution partner in artificial grass production and turnkey projects for outdoor and indoor sports fields and landscaping areas.